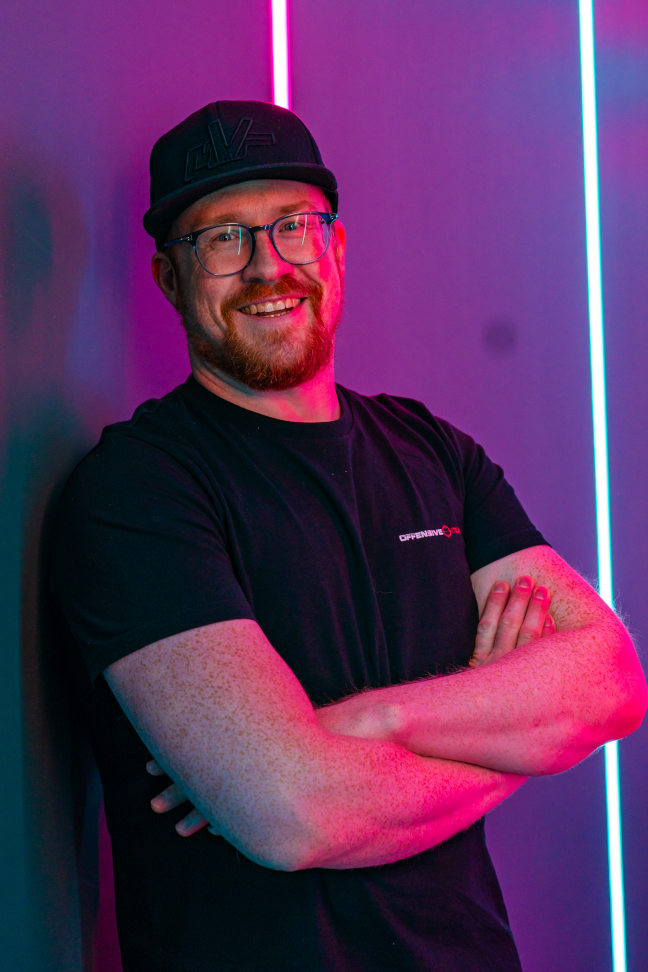 My name is Julien Ahrens and I am one of the few Million-Dollar Hackers on HackerOne. I'm a freelancer with focus on penetration tests of web applications, mobile apps and desktop clients.
Certifications
Offensive Security Web Expert (OSWE)
SecurityTube Linux Assembly Expert (SLAE)
Offensive Security Certified Professional (OSCP)
PCI SSC Internal Security Assessor
eLearnSecurity Certified Professional Penetration Tester (eCPPT)
Online publications about myself
Bug Bounty Platform Profiles
Disclosed Security Vulnerabilities / Exploits
CVE Track Record
See my Github for a complete list.